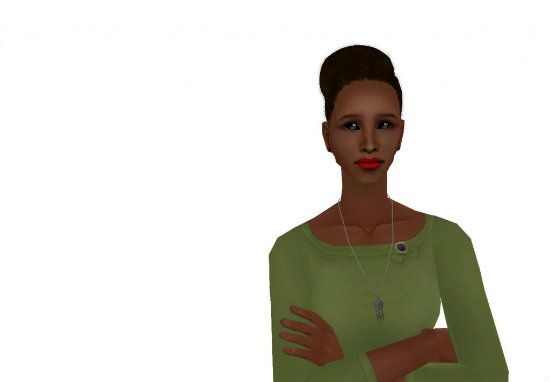 So,
Mayberries
/
auberginesims
uploaded some new Maxis Match skins that I've been stalking on tumblr and I HAD to give them a go! I love them! And it gave me a chance to test out some other stuff I had downloaded as well. So I created a new Sim and then slapped her skins on another Sim that I've had in game.
(
Collapse
)
I've also been playing Saints Row: The Third(I know, late to the party!). And I absolutely LOVE it! I love the customization(my girl Rochelle aka Roc is just fabulous! I don't care what anyone says!), the urban feel of the game and just the LOL moments that occur in the game. These pics have been posted on my tumblr already!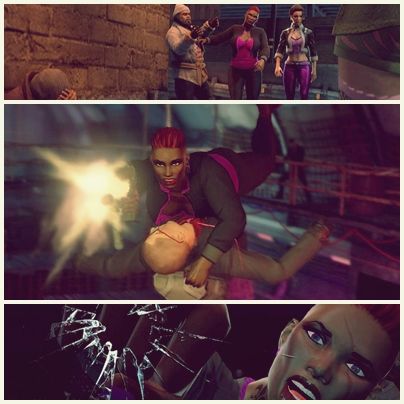 (
Collapse
)
I know my LJ has been kinda dead but tumblr is taking over my life!:P Plus my niece is here for her annual summer vacation! That's always fun times! How is everyone here?